-Shopping with a smile-
Argos retail network consists of 13 stores throughout Central Serbia. You can visit our facilities in Lazarevac, Ljig, Lajkovac, Mionica, Veliki Crljeni, Vranic and Ub.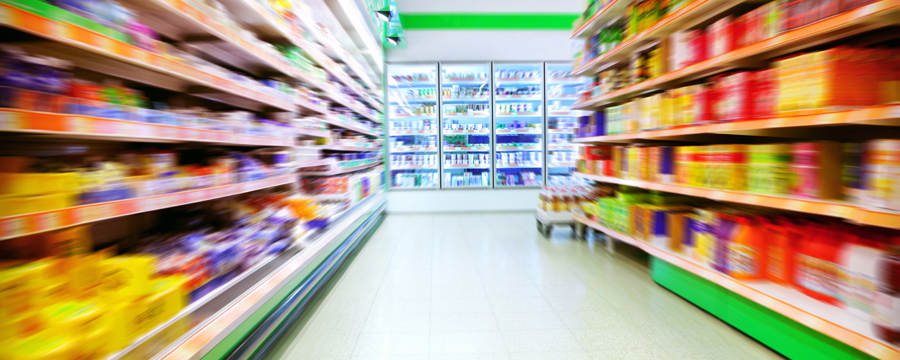 Encouraged by the continuously good response from our customers, we are drafting a plan to open new retail stores in order to be closer to all those people who recognize the difference between us and the competition.
From the point of view of such customers who are carefully managing their budget by planning their purchases, good service and permanently low prices are definitely the foundation of any difference between Argos retail stores and other retailers.
Our first retail stores were drink stores, but we later expanded our product range and opened general stores as a response to the demands of our customers. Further down the road these grew into supermarkets. Today, Argos retail network consists of 4 drink stores that sell only alcoholic and non-alcoholic beverages, 5 general stores and 4 supermarkets.
Argos pricing policy implies permanently low prices rather than occasional deals and discounts. We are building trust based on consistently good service, which results in significant budget savings for our customers. We are guided by the requirements of our customers who are the foundation in creating our business and pricing policies.
Each retail store assortment is carefully chosen to meet the requirements and needs of their local population.
Argos retail stores employ a great number of people and thus help the growth of employment in the local community to which they belong, which further proves that Argos is a socially responsible company.
Argos is certainly a step closer to customers because our offer is created according to their requirements.

Our customers guide us!