The development of the company Argos goes back to 1993, when Mr. Slobodan Sinđelić started his own business as an entrepreneur in the retail sector.

In the very beginning Argos company distributed beverages. First contracts were signed with Apatin Brewery, Belgrade Beer Industry and Coca Cola office in Belgrade.
In 2004, Coca Cola awarded Argos company with the prestigious Partner of the Year award.
By anticipating the existing market opportunities, the company expanded its assortment as a response to the demands of partners with in the wholesale business, and also as a response to the demands of the end users within the retail network which had itself successfully expanded for years while simultaneously withstanding on a turbulent market. In 2005, the company made ​​a decision to enrich its assortment with consumer goods such as food and household products.
Today Argos has 120 employees, two distribution centers in Belgrade and Lazarevac, as well as 13 retail stores across Serbia.
Distribution center in Lazarevac has a storage area of 2500 square meters, 4000 square meters of manipulativespace in addition to all the necessary infrastructure and machinery for a smooth flow of goods in both directions. The distribution center in Lazarevac serves TT (Traditional Trade) channel, HoReCa sector and Argos retail stores.
Distribution center inBelgrade began its work in 2007. It specializes in supplying the HoReCa sector, but soon after its opening it also started receiving a large number of customers from the TT channel who recognized great service, excellent payment terms, and last but not least, very competitive prices. Belgrade distribution center has 1,000 square meters of storage space and 150 square meters of office and administrative space.
Both distribution centers have their own commercial department with a well-trained sales staff. The number of permanent employees in the commercial sector is 11, from which 6 work in the distribution center in Lazarevac and 5 in the distribution center in Belgrade. The distribution center in Lazarevac, in the administration building with a floor area of ​​250 square meters, has an accounting, marketing and legal affairs department.
The company owns 4 trucks with a capacity of up to 10 tons, 7 trucks with a capacity of up to 5 tons, 7 vans with a capacity of up to 2 tons, 8 delivery cars and 4 forklifts.
We are proud to have around 500 active customers with a tendency of continuous growth.
In the previous year, the company's turnover was 8 million Euros.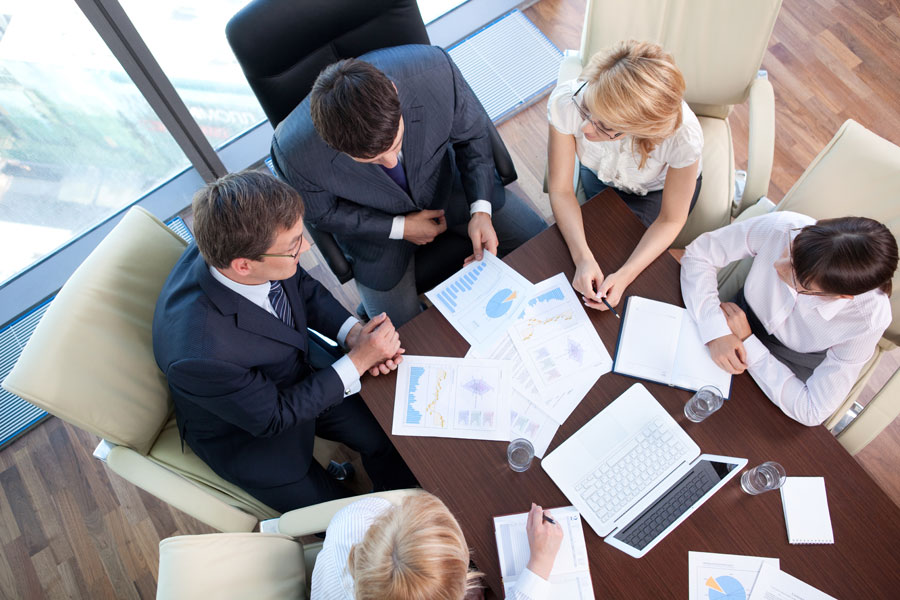 Our company is a reliable partner, whose solvency and liquidity certainly testify to this. The company has occupied a leading position on the market as it is evidenced by the stable balance sheet, good credit and reputation with customers, suppliers and banks.
Social responsibility of our company lies in the quality of our services, continuous staff development, environmental protection and the development of relations with the community. We are also proud of great references we received from various stakeholders of the company.