Development of Argos wholesale was preceded by significant strengthening and expansion of the retail sector. By recognizing the opportunities on the market, the company employed a vertical integration backwards and opened their own distribution center in 1997.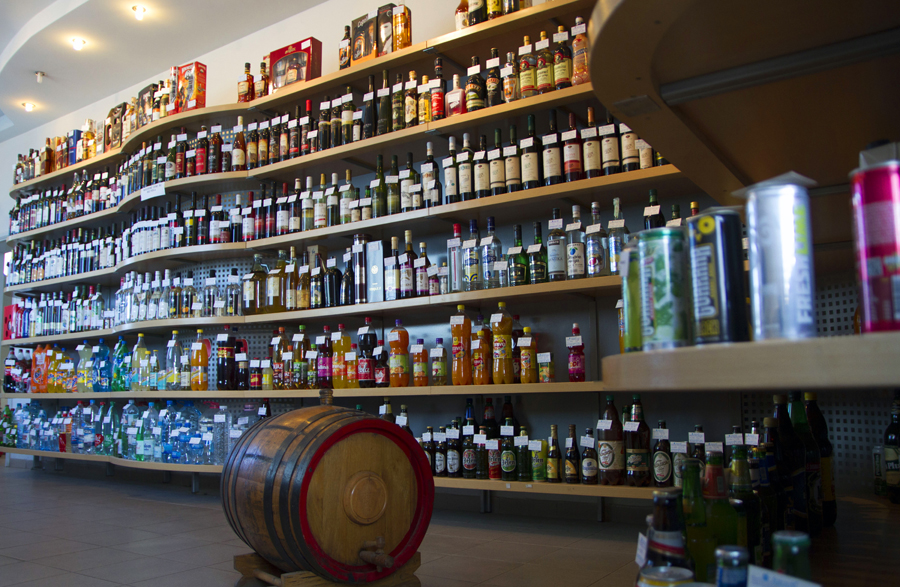 Initially, wholesale network supplied only Argos retail stores, but soon afterwards gained a large number of customers from the TT and HoReCa channels. As the workload expanded, a rising number of customers and the growing retail network created good environment for a construction of a modern wholesale center which would have the capacity to adequately respond to the increased workload.
Distribution center in Lazarevac was built in 2003 with a storage capacity of 2500 square meters, and 4000 square meters of manipulative space. An administration building of​​ 250 square meters of floor area, including an accounting, marketing, commercial, procurement and legal affairs department, was built that same year.
In the beginning, distribution center in Lazarevac specialized in distribution of alcoholic and non-alcoholic beverages, but as of 2005 its assortment has also included other consumer goods, such as food, various household cleaning and care products etc.
By observing the changes on the market and carefully planning its further strategic development, the Argos company has built the image of a reliable business partner for years. Today Argos maintains the trust of more than 500 customers from TT and HoReCa channel.
The business policy of the company has been carefully designed with a focus on meeting the demands of our customers and the tendency of continuing professional development. Continuous appreciation of the comments and suggestions from our loyal customers has led us into a stable position relative to the competition.
Our service is characterized by rapid and effective delivery, excellent payment terms and permanently low prices.
In our distribution center, you can find over 5000 items of consumer goods. Our friendly sales staff maintains and develops relationships with our customers on a daily basis, so that they can effectively respond to their demands.
In 2007, the Argos company expanded its experience and knowledge in wholesale by opening a distribution center in Belgrade which specialized in servicing customers from HoReCa channel. Storage area of the distribution center in Belgrade is 1000 square meters. Within the distribution center there are also a commercial, accounting and a procurement department.
In September 2014, the distribution center in Belgrade began working independently under the name Argos Beta HoReCa as part of the Argos Emporio Group.